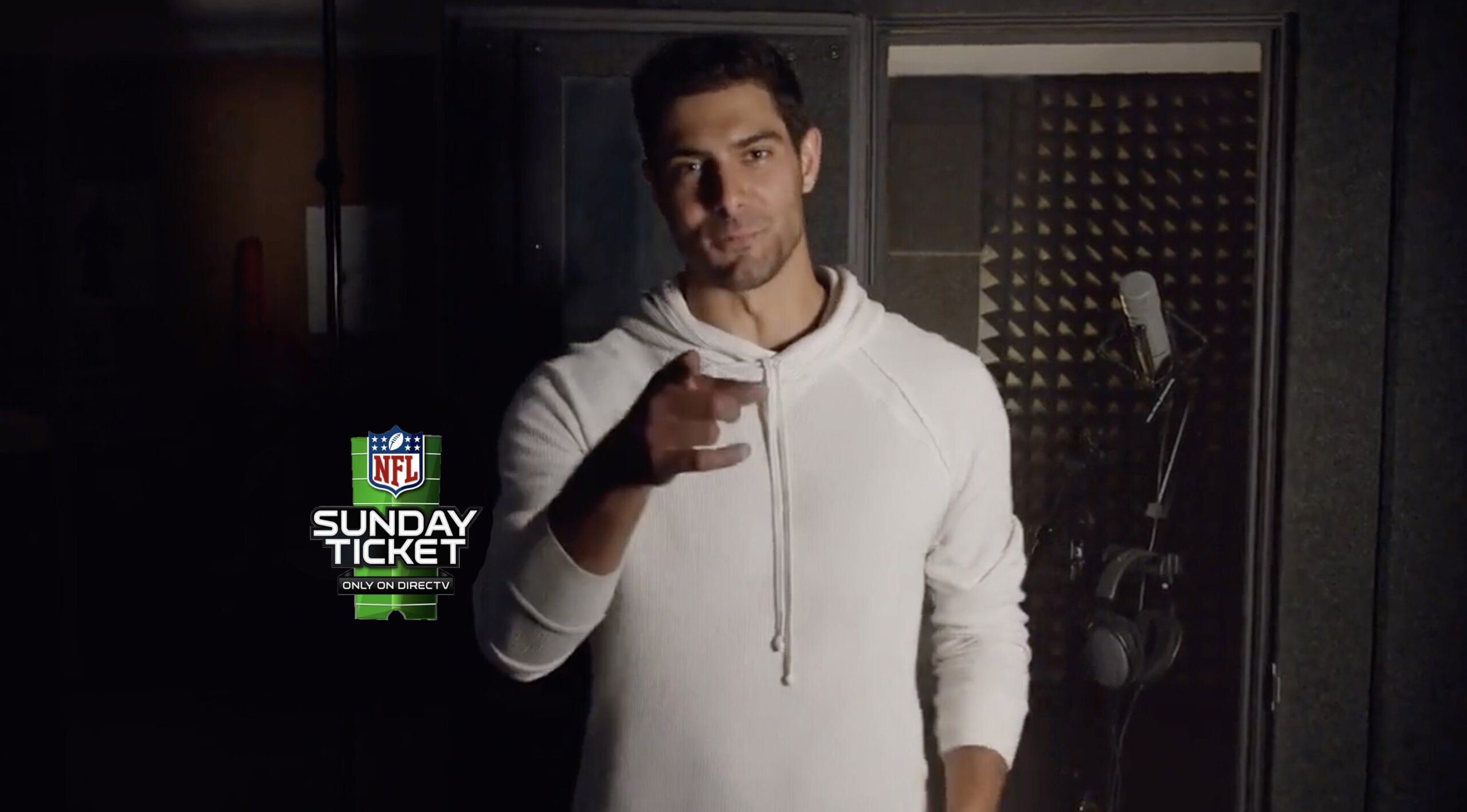 Looking to reach college students?
We can help.
WHY YOU SHOULD WORK WITH US
MediaMate has been a trusted advertising partner since 2006, priding ourselves on performance, trust, and credibility. We do what it takes to reach your target audience through a simple, streamlined process.
Let our experienced team do the work and get your brand in front of thousands of college students across the country, providing you with a turnkey experience every step of the way.
To learn more about our team, click here.