We think you should work with us,
but don't take our word for it.
Raising Cane's
MediaMate helped Raising Cane's promote new late night hours in Columbus, OH with sponsored social media posts at The Ohio State University. The posts promoted a free 3 piece combo to OSU students at their location between 12am-1am.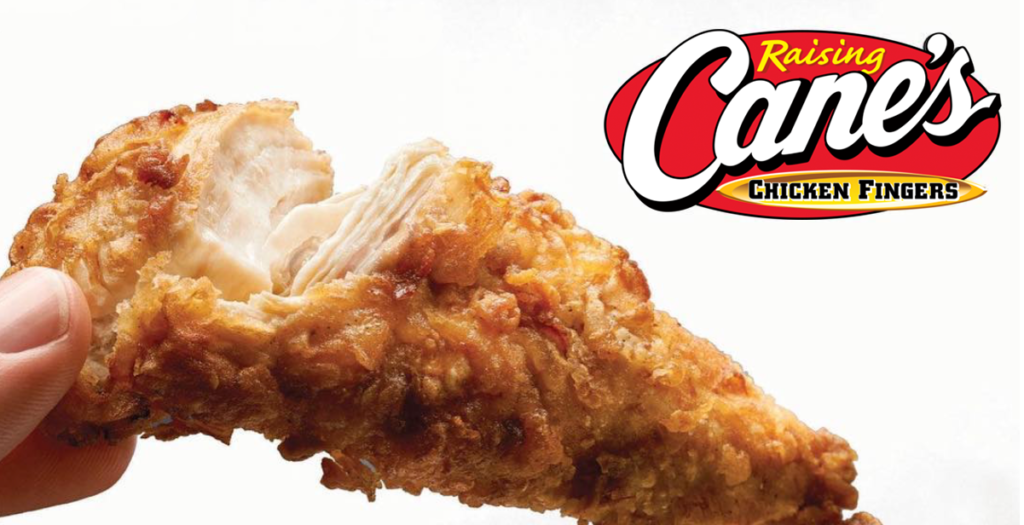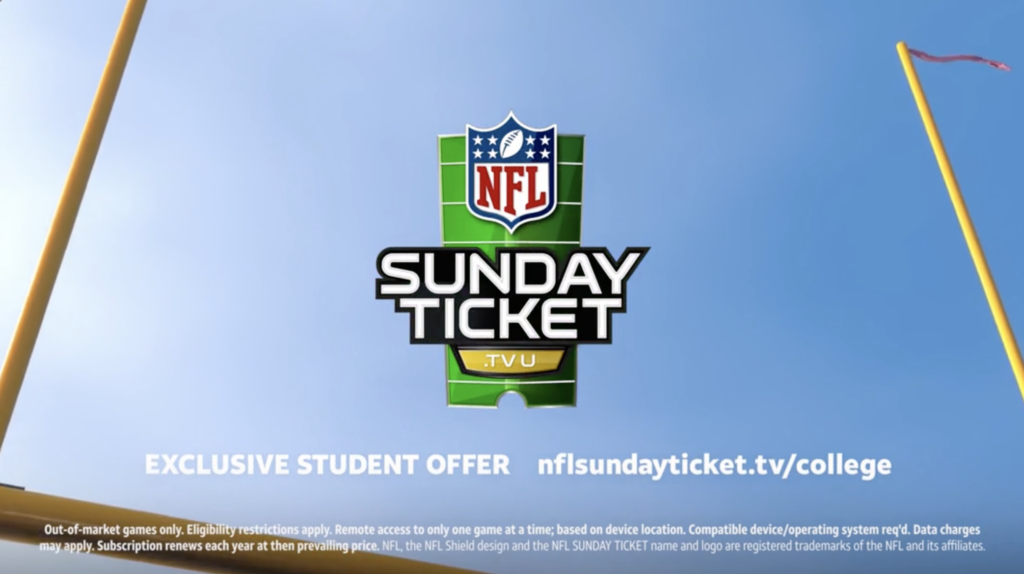 DirecTV
DirecTV's agency of record has hired MediaMate for four consecutive years to promote to college students across 83 campuses through digital and social media advertising.
Agency Partner
"MediaMate helped us establish a strong connection with the students at our local universities. Thanks to this partnership, we've been able to strengthen the brand throughout Southern California."
MediaWorks
"I have found that MediaMate brings a great deal of professionalism on behalf of clients looking to reach the college student audience. Production, closing dates, rates and audience data is provided in a timely manner, making it easy to execute a buy for a college newspaper. The staff at MediaMate are always accessible for questions, and provide timely reminders regarding ad closing dates, so that ads are never missed!"
Agency Partner
"We really appreciate the partnership we've created with MediaMate. The entire team has helped us organize successful activations on various campuses. It is because of this partnership that we've been able to strengthen the reputation of every brand we work with."
Princeton Review
"On behalf of myself and our entire team at The Princeton Review of Ohio, I would like to thank the staff at MediaMate for their efforts in promoting the Review's recent programming. We had a tremendous turn out for our Test Fest event at Ohio State University, in large part due to the outreach made available through the school newspaper's sponsored Twitter campaign. I look forward to working with this company again in the future."