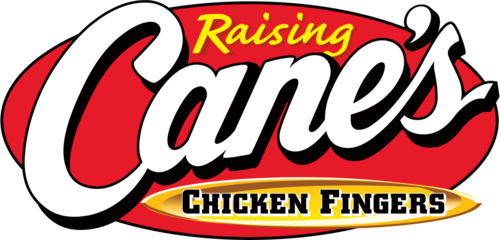 Years working with MediaMate: 3+
MediaMate helped Raising Cane's promote new late night hours in Columbus, OH with sponsored social media posts at The Ohio State University. The posts promoted a free 3 piece combo to every OSU student at their location between 12am-1am.
Campaign Objective
Raise awareness about new late night hours to students in Columbus, OH.
Results
Packed lobby and line of students around the block
15,097 impressions, 1,014 engagements and 6.72% engagement rate across five social media posts
Students tagging and sharing promo with their friends
Repeat campaigns to promote events, hiring, new hours, and overall brand awareness at OSU
Services Provided
Provide recommendations on best timing to post for optimal reach
Schedule, post and manage sponsored posts at Ohio State University
Check in with client about their experience, report all analytics
"We used The Lantern, our mediums, 614 Magazine and a local radio that we had on site and by far The Lantern gave us the best results!"
— Crystal Vause, RCO Limited